Horizon 2020 Energy Info Days 2017
The Horizon 2020 Energy Info Days took place in Brussels, Belgium on 23-25th October.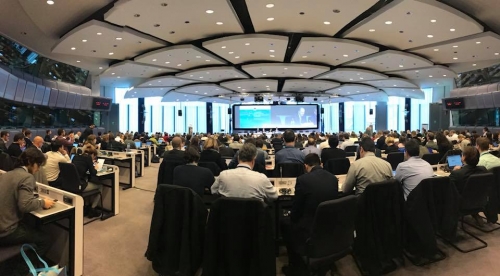 This 3-day event presented the new funding opportunities and innovative schemes offered by Horizon 2020's Work Programme in 2018-2020. The event was attended by more than 800 participants coming from the research and innovation community, including SME associations, businesses, European and national trade associations, chambers of commerce, European institutions, universities, research centres, financial institutions, etc.
All presentations are available at EASME website
The event was also accomplished by two different brokerage events to network: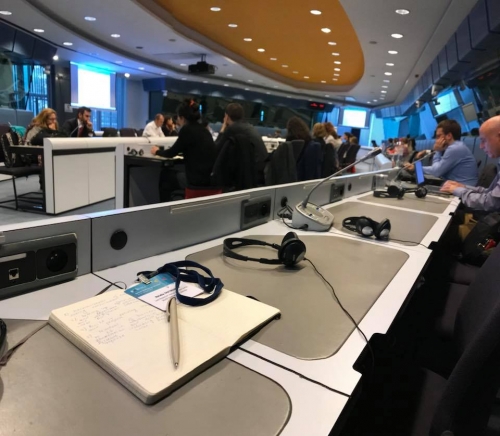 1. One overarching event organized by the National Contact Points for Energy and covering all thematic areas on Tuesday 24 October 2017 in Rue Mont des Arts, Brussels. List of participants is available here
2. A second event dedicated to Smart and Efficient Energy taking place on 25 October 2017 in the Foyer area of the Charlemagne building.
Horizon 2020 is the biggest EU Research and Innovation programme ever with nearly €80 billion of funding available over 7 years (2014 to 2020) – in addition to the private investment that this money will attract. It promises more breakthroughs, discoveries and world-firsts by taking great ideas from the lab to the market.
WEG hosts Horizon 2020 National Contact Point for clean, secure and efficient energy, Lead Researcher, Natalia Shatirishvili